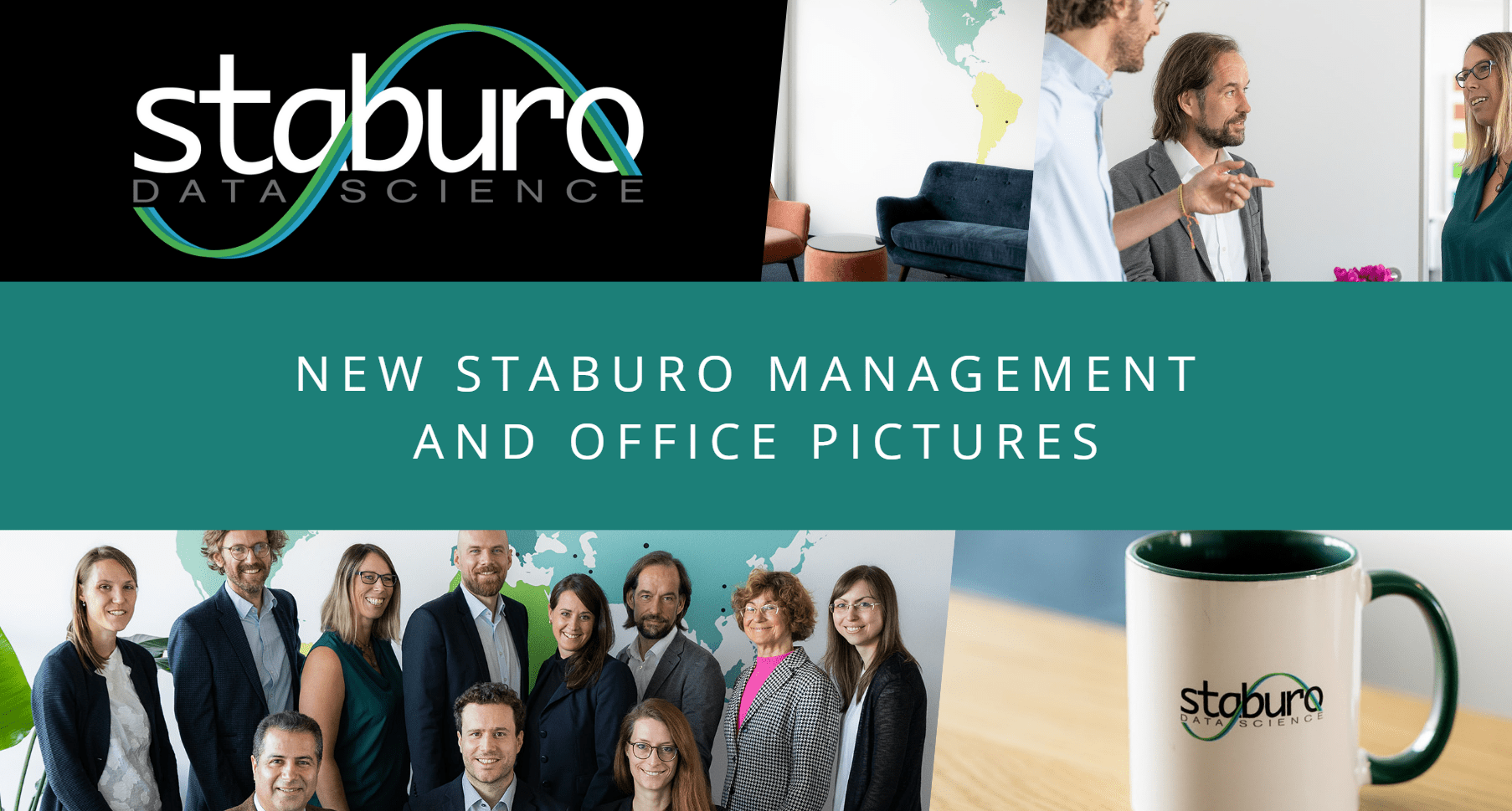 Photoshooting @ Staburo
After we published our new company logo recently, it was also time for an update of our company pictures, which were taken by a professional photographer.
Since Staburo is continuously growing and the management team became bigger, we are very proud to also represent this on our website. In addition to our three founders and Managing Directors (Höfler, Stieger, Buchner), we do have two heads and six directors, who we are very happy to be in the spotlight since their designation.
Therefore, we also started a mini-series about each new management team member in our news section (available direct links: Bentink, Böhm, Esmaeili, Frank, Herich, Husfeld, Roy, Schlieker).
Additionally, our office spaces have been filled with more life, i.e., new furniture, plants, and colors over the last months.
We are very happy to share the new pictures of our entire management team and give you an impression of the atmosphere in our office. We hope you enjoy exploring our new pictures and our updated website!
Data analysis, clinical biostatistics and more.