The skills we are looking for
in Data Science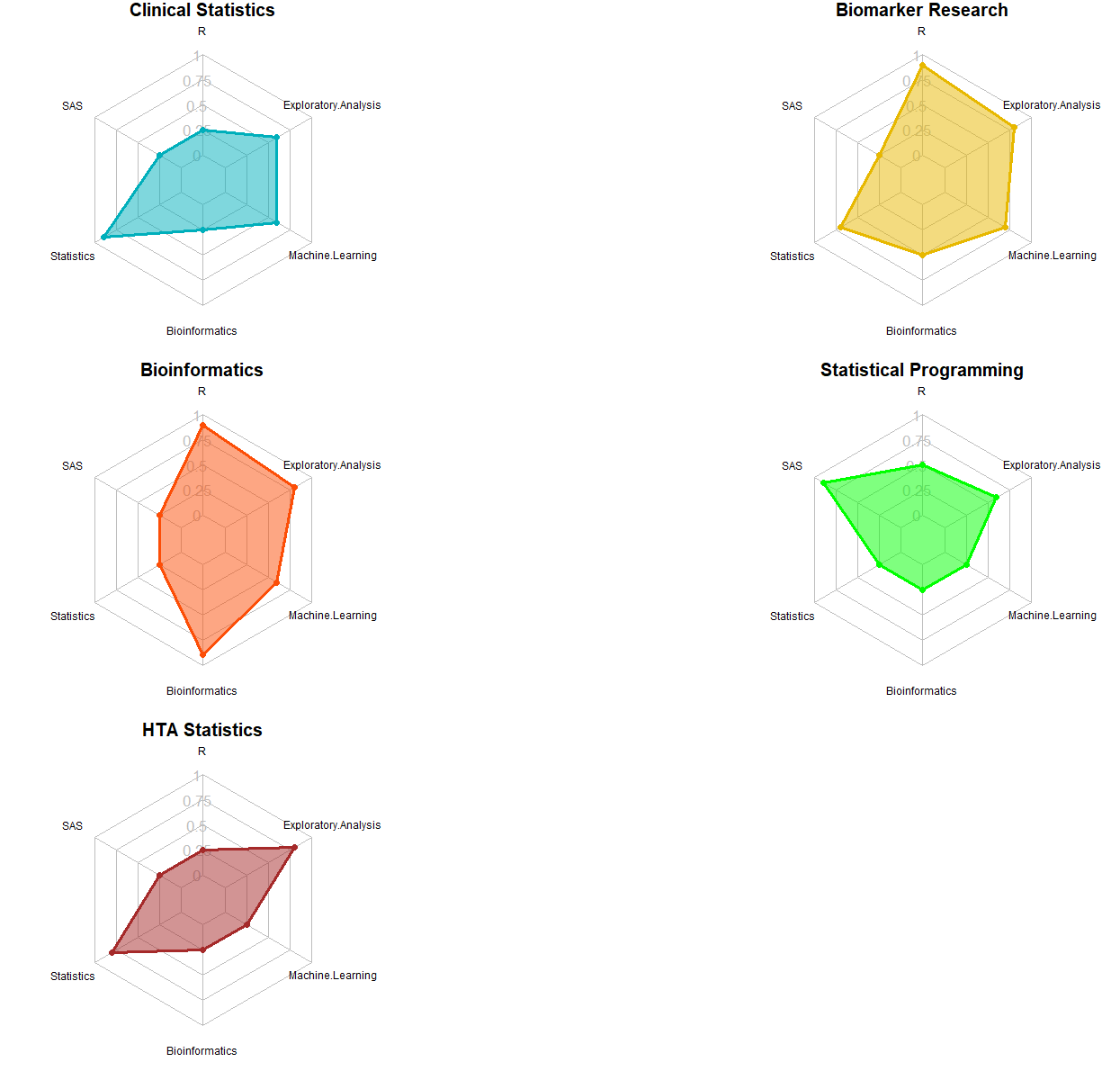 People & Team​
We are a highly qualified, multicultural and constantly growing team. An open communication culture and a harmonious working environment are a very important part of our company. That is why we value flat hierarchies and communicate with each other at eye level. You can always turn to your supervisor or the managing directors and share your feedback.
​
Way of working​
We support you in balancing work and family life. You can arrange your working hours very flexibly, overtime can be taken and part-time work is also possible. If your position allows, we offer you the opportunity to work from home 2 days a week. For those who do not live in Munich, full remote work can be discussed.
Personal development​
We have many opportunities for you to develop yourself through continuous training. You can participate in both hard and soft skill training. Every employee receives regular feedback through performance reviews twice a year.
Workplace​
In our modern and bright Munich office, we have height-adjustable desks, up-to-date IT equipment and a modern kitchen with fruit and snacks. Our cafeteria is subsidised and offers delicious food. The office location is easily accessible by public transport.
Sport and Social events​
We have social events throughout the year. In September we go to the Oktoberfest and in winter we have our Christmas party. In the summer, you can look forward to a picnic together on the Isar River or a summer party. Once a year we also spend time together at a team-building event. Apart from that, we also have movie and game nights and take part in sports events together.
​
Family-friendly ​
We value a good work-life balance and believe that time spent with family is precious. That is why we offer every opportunity through part-time work, flexible working hours, taking overtime and working from home, for you to find your balance.​
​
Eaten Gingerbread & Cookies (kg)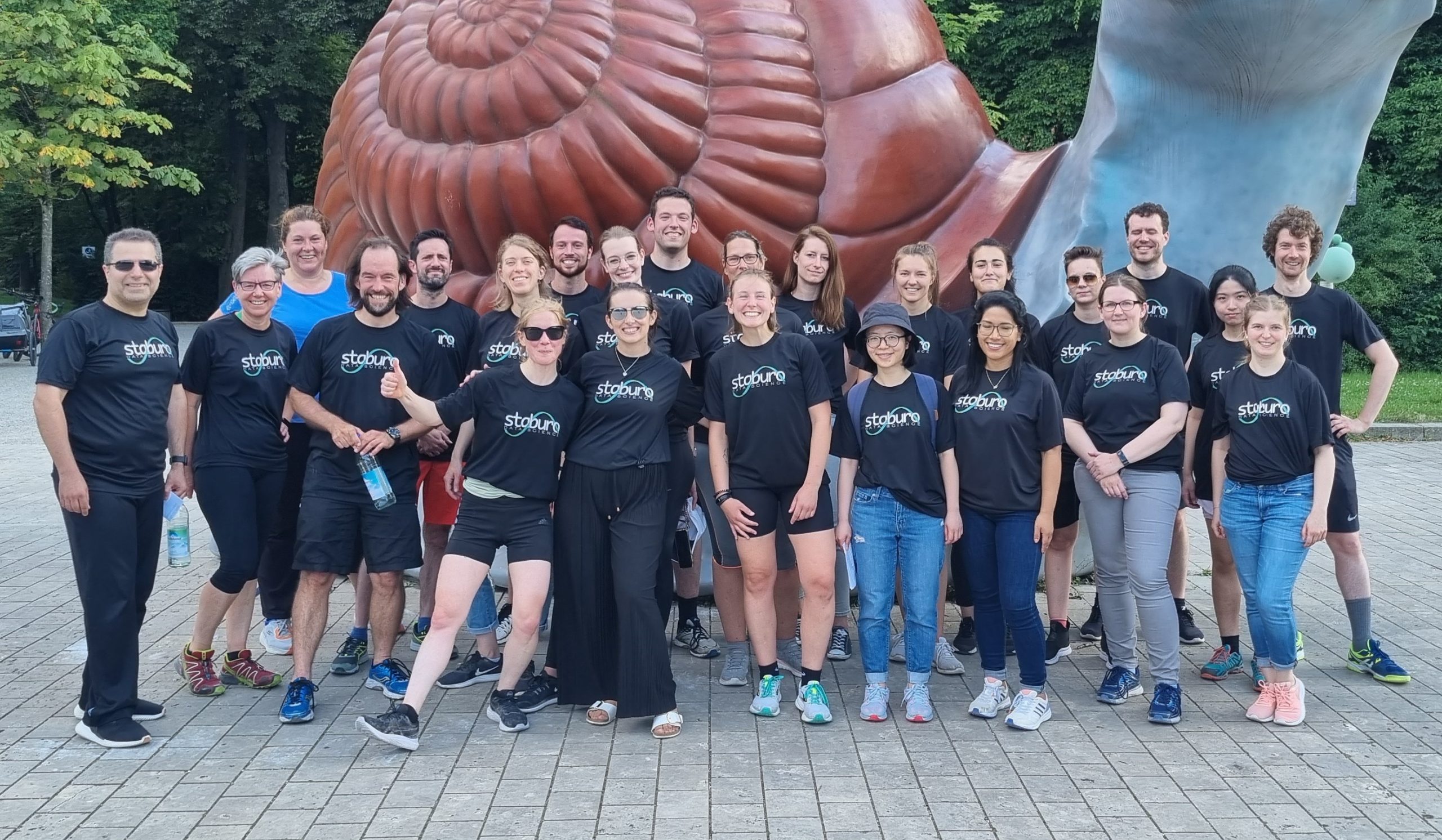 Are you looking for a career with purpose, development opportunities, a diverse and open-minded team?
Become part of our constantly growing team and join us in our mission to successfully bring compounds to the patients through working with leading pharma companies. 
We look forward receiving your application & meeting you soon!
For questions please contact us at application@staburo.de.