Solutions
We support you in your projects
Consulting
Staburo biostatisticians have broad experience in all aspects of clinical trials, from statistical planning of trial design and calculating sample size, to analysis and interpretation of the data in the end of the study. Additionally, our biostatistics team has prepared analyses for regulatory submissions and consults clients in the process. Staburo supports you in planning the required analyses before the study begins and provides expert input to essential documents as the study progresses.
Our in-house validation and quality control processes eliminate the need for corrections from our client counterpart and ensure accurate and reliable trial results. With our experience from many different projects and indications, we provide efficient, high quality analyses for your clinical study.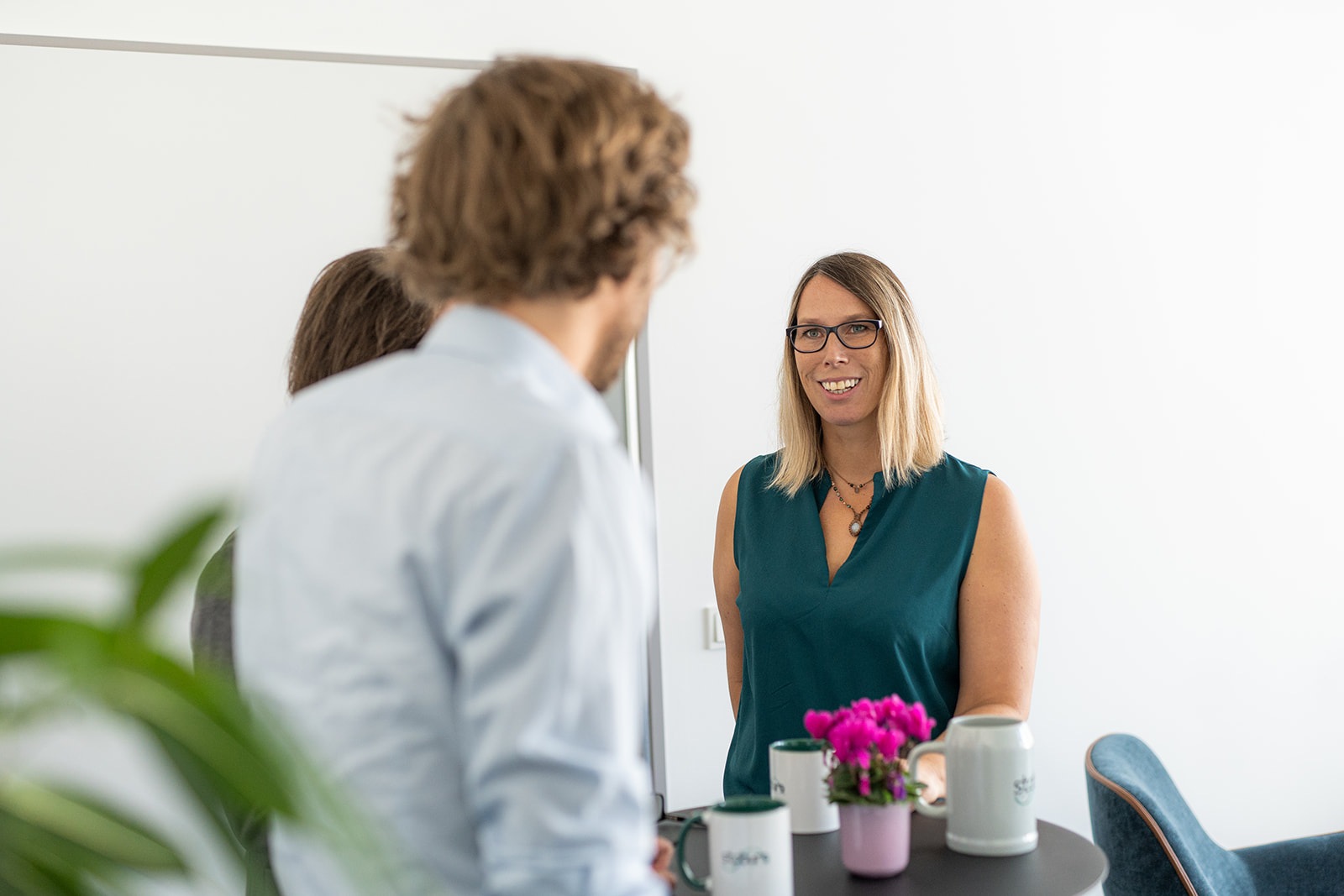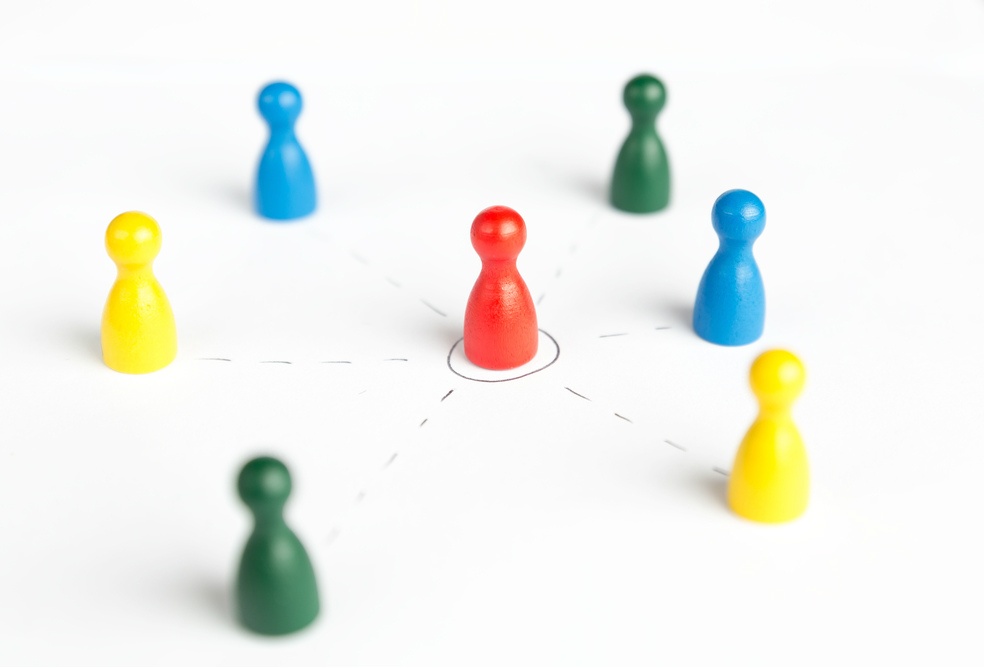 Outsourcing
Staburo provides the complete range of development services to support clients in their research programs. Staburo's clinical biostatistics team offers complete statistical analysis for phase I-IV trials, if requested also as preferred provider. Our experienced biostatisticians provide insight into trial design, develop complex statistical analysis plans and assist sponsors in the interaction with regulatory departments. Our group of biostatisticians and statistical programmers has the experience to realise a project from start to completion. We serve as statistics experts for your trial or cooperate with your company's internal statistics team to achieve your goals. We offer the following services:
Statistical input for protocol preparation
Sample size calculation
Randomisation and unblinding procedures
Statistical analysis plan
SAS programming
Validation of biostatistical programs and outputs
Interim analysis
PK/PD analysis
Input to clinical study reports
Statistical report writing
Insourcing
Staburo provides biostatistics and statistical programming services in an insourcing model to support clinical, health economics, and patient-reported outcome projects on a very flexible basis. Our services are interesting for pharmaceutical, medical device, and biotech companies. We support your biostatistics and programming department and can also oversee your biostatistics vendors from a neutral point of view.
Our services include the delivery of additional resources to support your biostatistics and clinical programming department, expert biostatistical consulting, development of customised biostatistical applications, conversion of clinical trial data to CDISC standards, and biostatistical analysis services for clinical studies (also as preferred provider).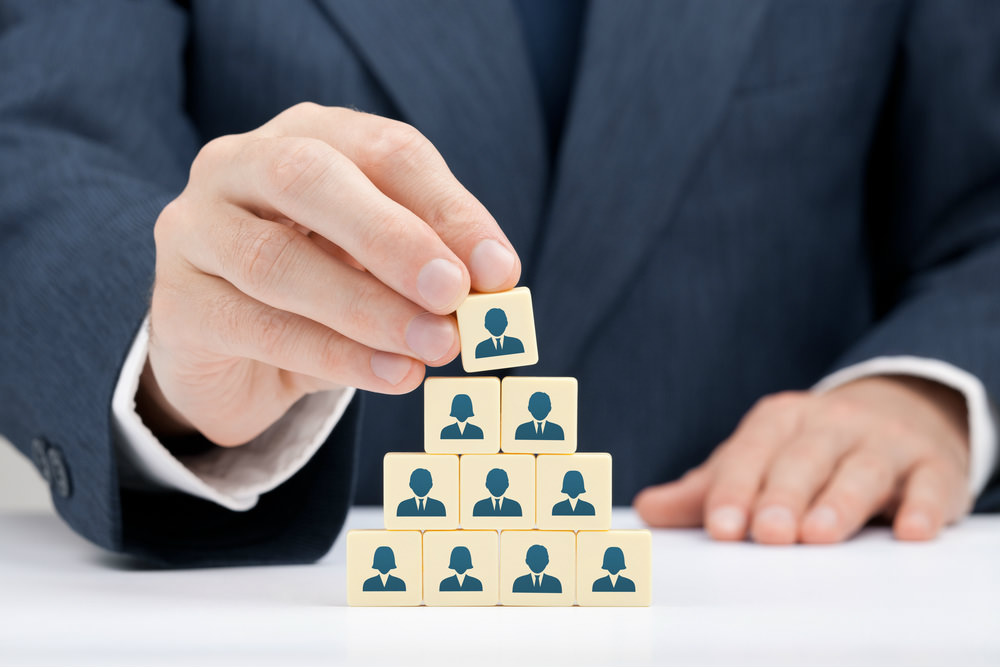 Beyond data science
We are very experienced in project work, working on different infrastructures and with complex processes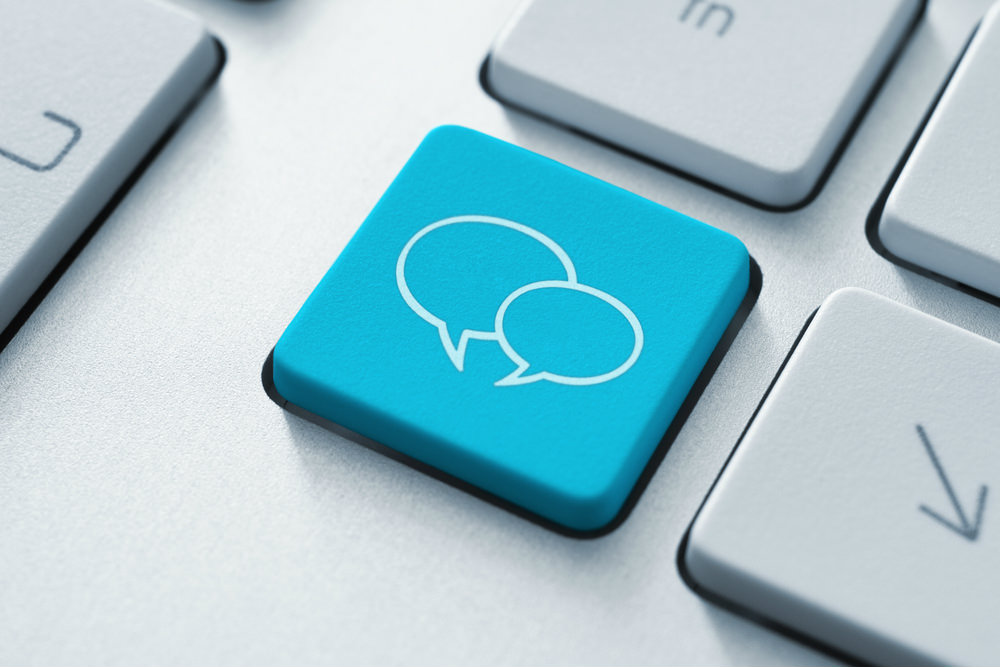 Communication
As a service provider we always have to make sure that we deliver what our customer wants. To achieve this goal, we have a strong focus on communication – before, during and at the end of a project. Clients have a single point of contact to get a tailored offer for biostatistics workpackages. During a trial, a very close information exchange between our biostatisticians and client departments (e.g. data management, programming or client's biostatisticians) is absolutely essential in order to reach a high level of quality and efficiency, and to keep everyone up-to-date. After finishing a project, costumer feedback is highly appreciated to learn how we can improve the collaboration and reach a sustainable customer relationship.
Project experience
The Staburo team works for a broad range of clients and can therefore quickly adapt to projects and customers. We know standard processes in big pharmaceutical firms, contract research organisations, biotech or medical device companies. Therefore, we bring this experience to your project and can adapt quickly to different environments. Our employees are familiar with many different infrastructures, both in a technical and organisational sense.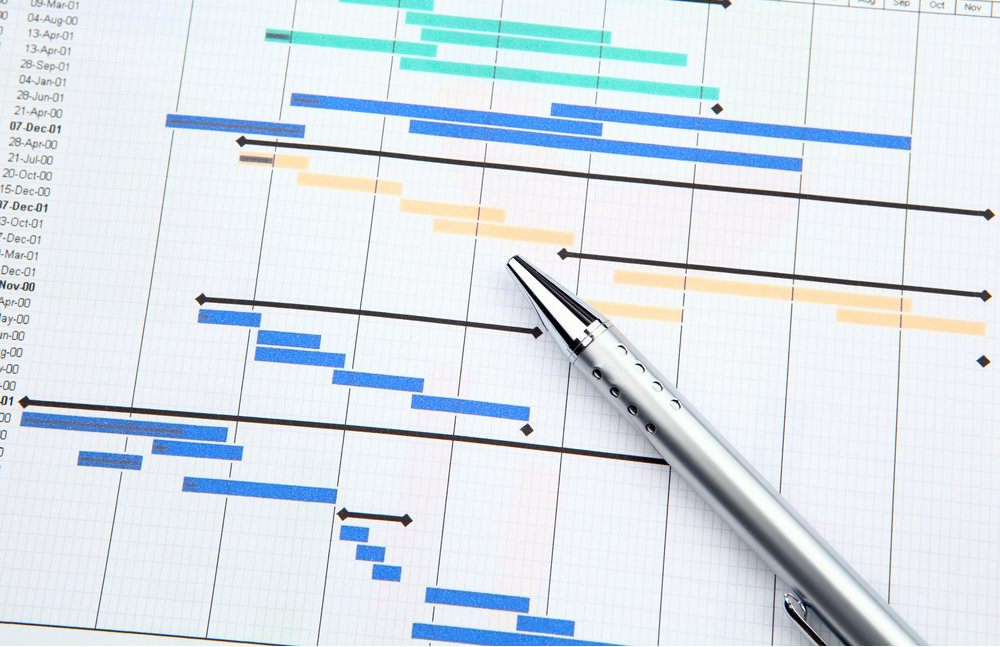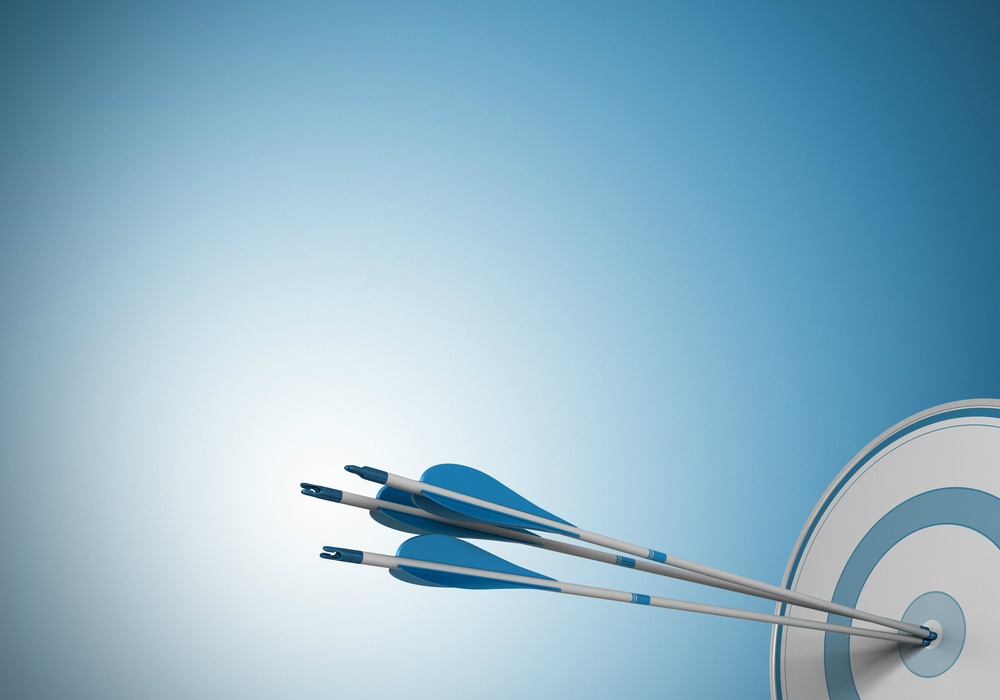 Quality
In biostatistics projects, quality is extremely important, since clinical trial data were collected with high effort by our clients and have to meet high regulatory standards.  A focus on quality around compliance and audit readiness has utmost priority for us.
In order to keep our quality level at and above industry standards, Staburo has built a quality management system comprising internal standard operating procedures (SOPs) and working instructions, which are continuously monitored, maintained, and improved.
Staburo adheres to relevant ICH guidelines, international and local regulatory laws and requirements, business ethics and established standards and specifications related to the execution of operational processes and procedures.
Interested in getting to know us?