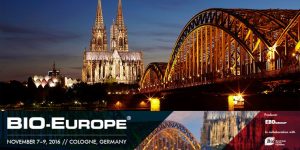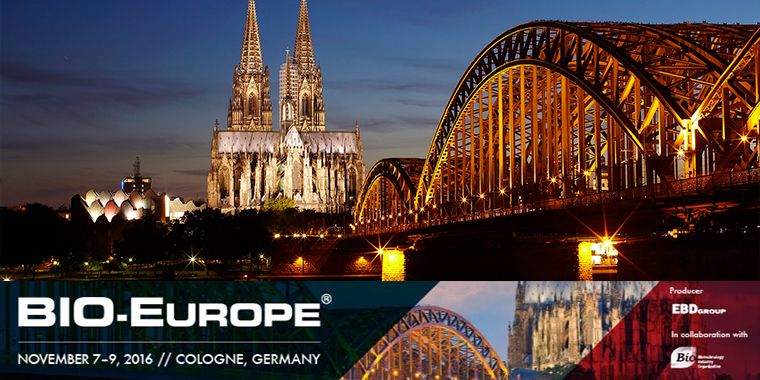 Staburo took part in the 2016 BIO Europe Conference in Cologne between 7 and 9 November.
The conference featured a wide range of interesting topics for statisticians in the pharmaceutical and healthcare industry, including health technology assessment, biomarkers in translational medicine and general trends in drug development.  Presenters from industry, academia and regulatory agencies shared their knowledge in talks and discussion rounds.
The most valuable feature of this conference was once again the partneringONE section, where we took the opportunity to meet potential partners face-to-face and learn about other their need in biostatistics. We will definitely be in Berlin for next years BIO Europe!