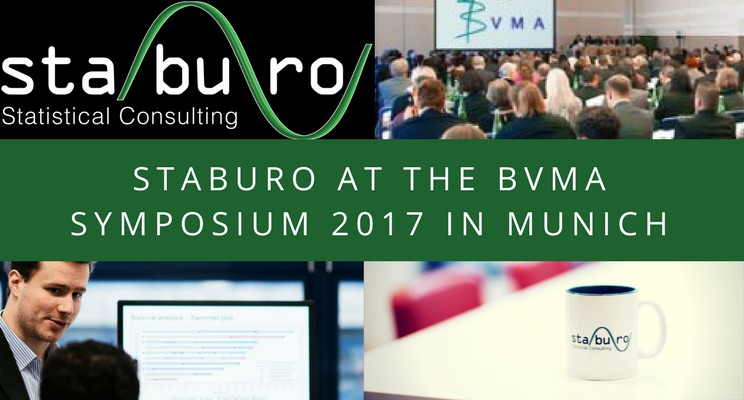 Staburo will take part in this year's BVMA symposium on 24 November 2017, at the Westin Grand Hotel München, here in Munich.
The BVMA represents the interests of its German CRO members. The BVMA members maintain a lively exchange of information on all topics that are of importance to the CRO industry, e.g. on questions of liability and insurance, education and training, quality requirements and trends in the pharmaceutical and CRO industry.
Since this year will be the 25. BVMA symposium, the get-together will take place on 23 November 2017, in the festive atmosphere of the famous German Museum, probably with a much longer networking session then in recent years (like Night at the Museum).
This year's symposium sessions will give an update on clinical research in a changing Europe (e.g. digital transformation, Brexit), regulatory changes and patient safety in clinical studies.
We are looking forward to learn more about the need of current partners and other companies in the area of biostatistics at the symposium. We thank the BVMA for the organisation of the event and for the invitation, already in advance!
Update:
Fotos of get-together in the German Museum and BVMA symposium: