Staburo offers pharmaceutical/biotech companies, contract research organisations, and medical device manufacturers the opportunity to use our statistical expertise.
Our expertise ranges from the design of clinical phase I-IV trials (statistical input to study protocols and writing of statistical analysis plans) and data analysis, to the independent validation of essential study parts, such as the primary study objectives with SAS double programming. Our statistics experts supported numerous clients in submissions to FDA and EMA.
We have solid experience in oncology (RECIST) and complex study designs (e.g. adaptive, Bayesian BLRM, outcome depending switching/crossover, biomarker) and the implementation of complex methods in macros (RPSFT, IPE, IPCW). We have set up a simulation toolbox in SAS to find the optimal design and to verify the performance of methods and macros. Our toolbox is also useful for developing custom-fit translational research trials and analyses strategies.
Staburo supports pharmaceutical companies with data preparation for public disclosure on clinicaltrials.gov, EudraCT and other registers.
With the implementation of CDISC standards, cross analysis between data sets and traceability can be guaranteed. If necessary, we consult on the anonymisation of clinical data.
Our team members are up-to-date on the EU data transparency legislation, because we participated in public disclosure initiatives for different clients.
We support biosimilars development programs, which play a crucial role in delivering biological medicines to a huge amount of patients. Depending on the client's needs, we also work on-site for requested periods.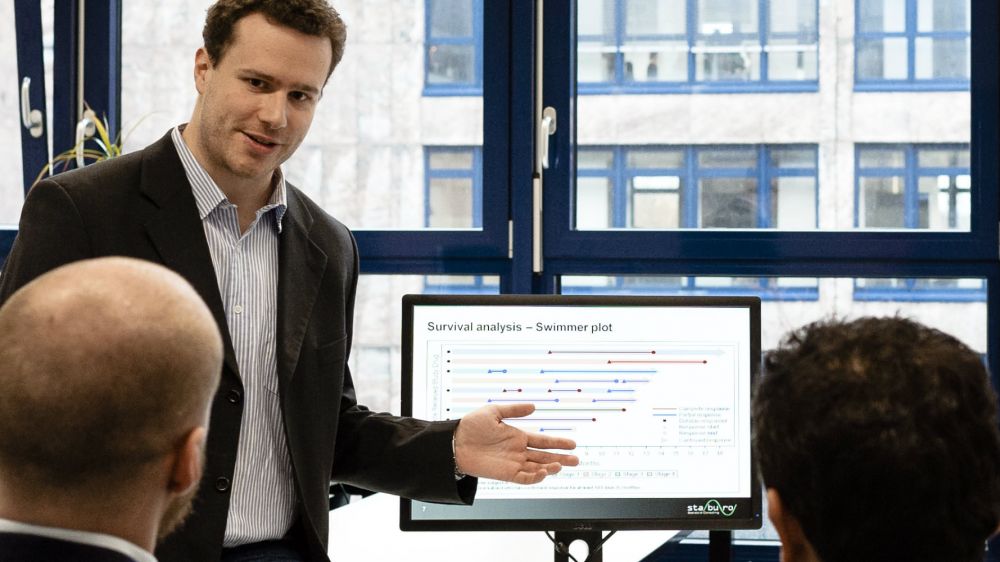 Translational Medicine & Biomarkers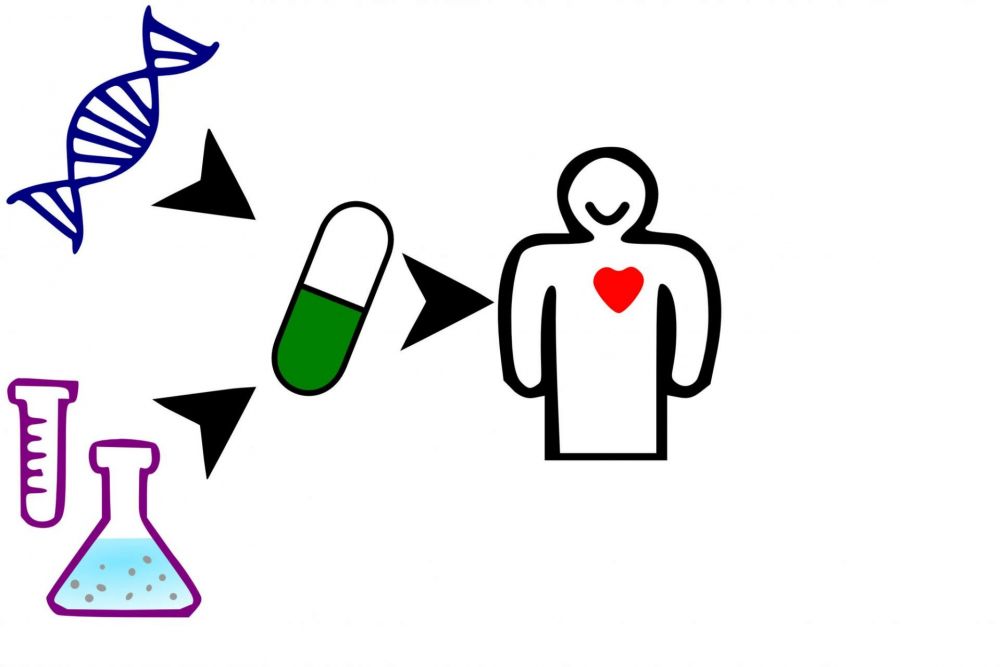 An important challenge in future drug development is to provide targeted solutions tailored to individual patients ("Precision Medicine").
Translational medicine plays a key role in the biomarker guided recommendation of suited therapies. Combining knowledge from basic research with advanced statistical methods, the goal is to identify patient populations that are more likely to benefit from a therapy or that will show fewer side effects.
We provide our customers with comprehensive support in all phases of biomarker-related activities. Our expertise includes
Development of protocols and statistical analysis plans
Analysis of high-throughput biomarker data
Identification and validation of biomarkers using complex statistical models
Application of innovative study designs
Statistical support for assay validation
Statistical Programming with CDISC
Staburo has supported clinical trials of different phases and types. The Staburo programming team consists of qualified statistical programmers, which have been involved in studies of different scales. Keeping our team up-to-date on all regulatory standards is very important in order to perform sound data analyses. Therefore, we perform regular training sessions on relevant topics, such as CDISC (SDTM, ADaM), ICH, and agency guidelines. Depending on the client's preference, we perform our services on the customer's IT or our own systems. Staburo programmers support our clients in the development and validation of outputs for clinical study reports and submission ready deliverables. We offer a range of statistical programming services, such as:
Analysis datasets
Tables, listings and figures
CDISC (SDTM and ADaM) mapping
Program validation
Biomarker identification
Implementation of crossover correction methods in SAS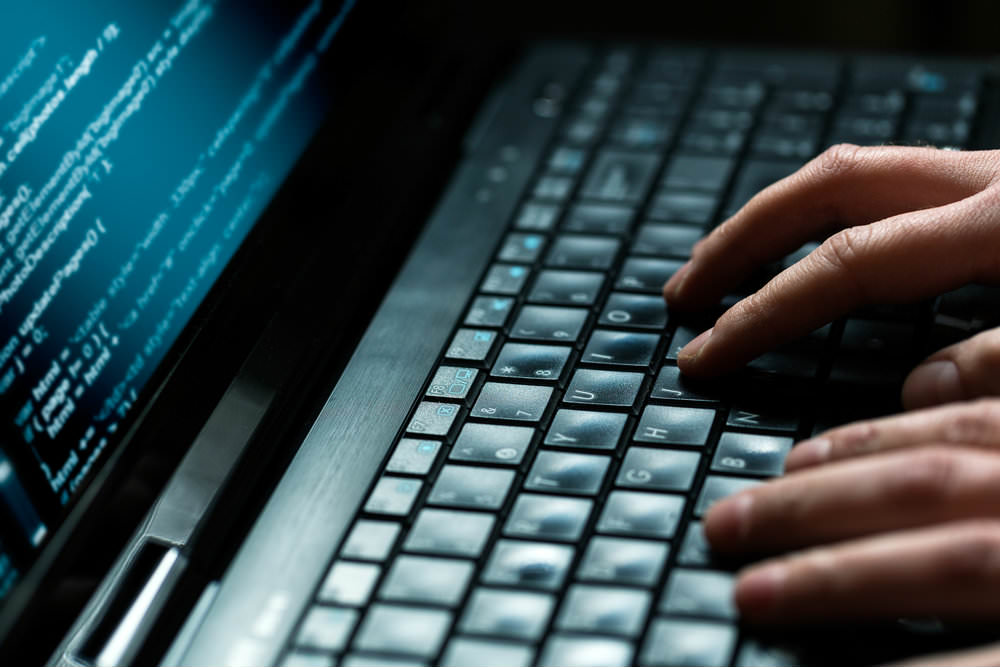 You need biostatistics support?
Pharmacokinetics/-dynamics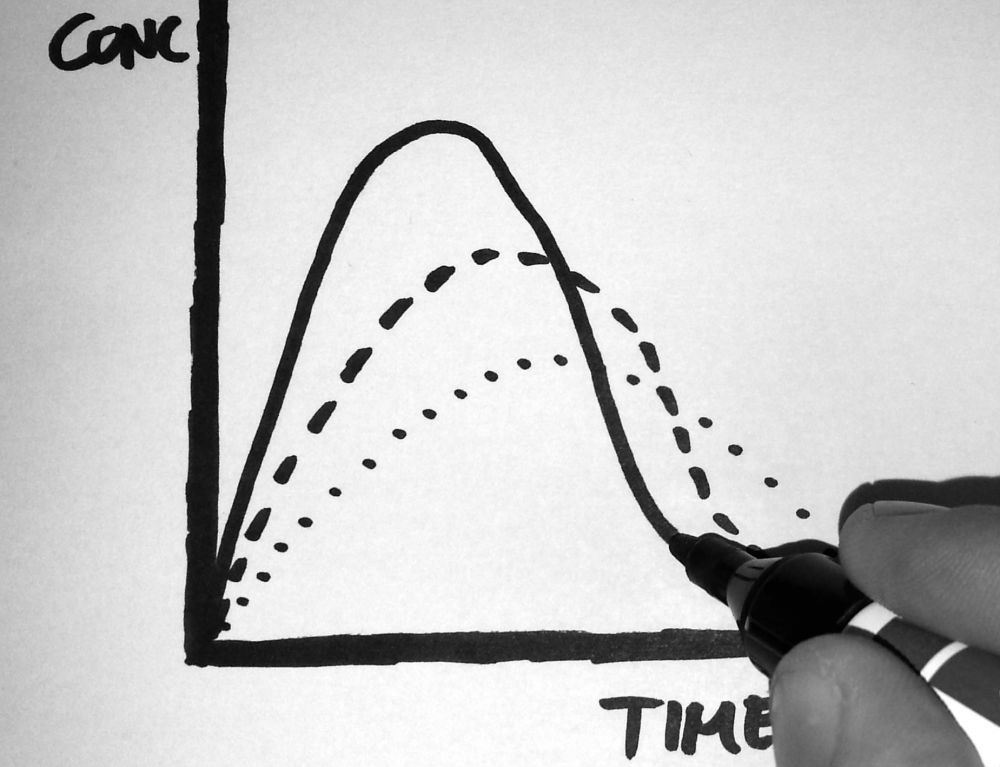 For pharmacokinetic analysis we use WinNonlin® software and SAS. Our PK services are especially interesting for customers, who develop generic/biosimilar medications or clients that perform early clinical phases of new products. We give input to the study design for:
Noncompartmental pharmacokinetics analyses and compartmental pharmacokinetics/simulations,
Ascending dose
Repeat dose
Bioavailability and bioequivalence
Drug interaction studies
Pharmacodynamic and pharmacokinetic/pharmacodynamic modelling and BLRMs
Health Technology Assessment
Staburo supports clients in the planning phase and conduct of HTAs, as well as in reimbursement of drugs and medical devices. We consult on trial design for comparative effectiveness and the selection of surrogate endpoints that can replace clinically relevant endpoints. Staburo performs crossover-corrections, in-depth QoL analyses, indirect comparisons, and meta-analyses to support clients in the interaction with HTA bodies such as IQWiG/GBA or NICE. Staburo has supported various successful HTA projects that have led to a recognition of additional benefit of our client's products.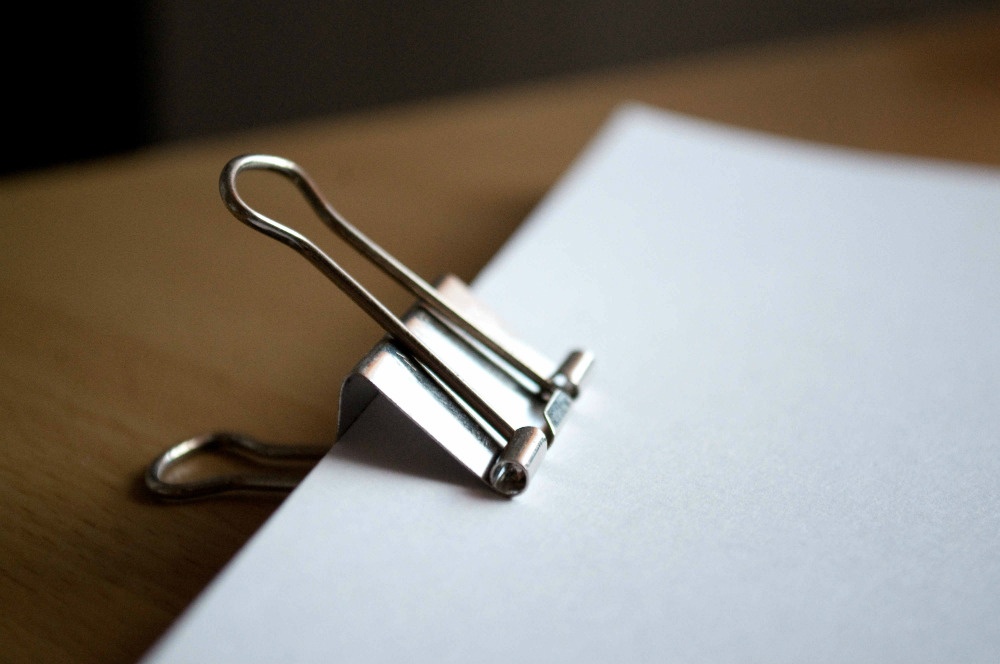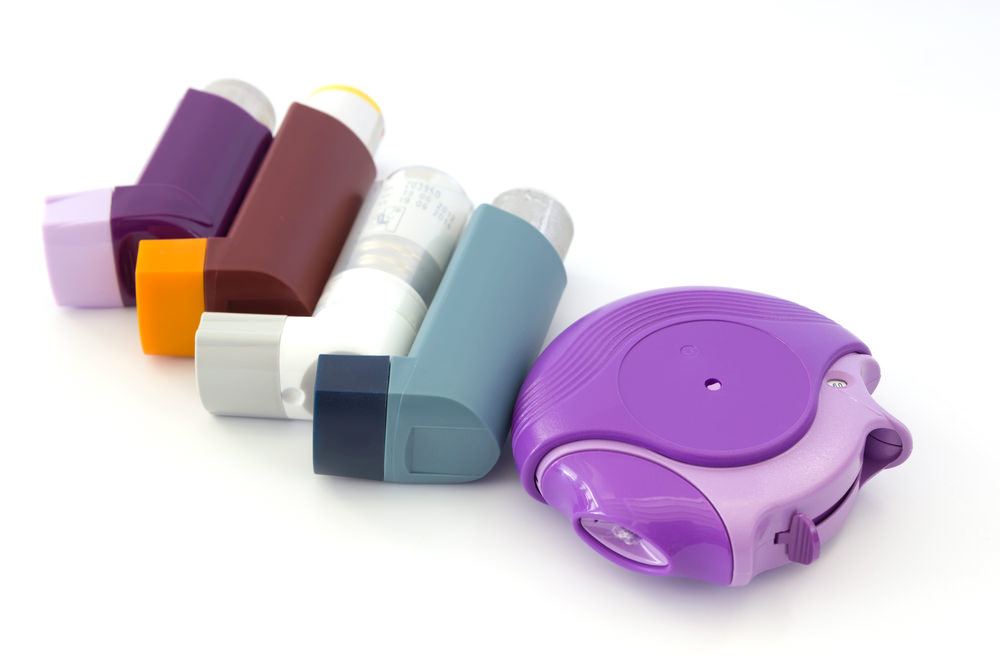 Staburo has a strong focus on non-clinical statistics. We interact with regulatory authorities, and we know and work according their guidelines on a daily basis. Companies that want to progress non-clinical projects, and medical device companies within an increasingly regulated environment, can benefit from our experience, such as:
Statistical and analysis planning for medical device trials
Design of Experiments statistical input and recommendations
Stability testing
Dissolution testing
JoS
FDS
Interaction with authorities (e.g. FDA, EMA) focusing on statistical design or data analyses
Expert tasks
Staburo services include advanced statistical support, such as:
Consulting on statistical issues
Crossover correction in oncology (IPCW, IPTW, IPE, RPSFT methods in SAS macros)
Statistical models for high-dimensional genomic data
In-depth QoL analyses
Multiple imputation
Presentations and statistics workshops
Data transparency (ClinicalTrials.gov, EudraCT)
Bayesian Methods (e.g. BLRM for dose escalation, Safety evaluation)
Adaptive designs
Data simulation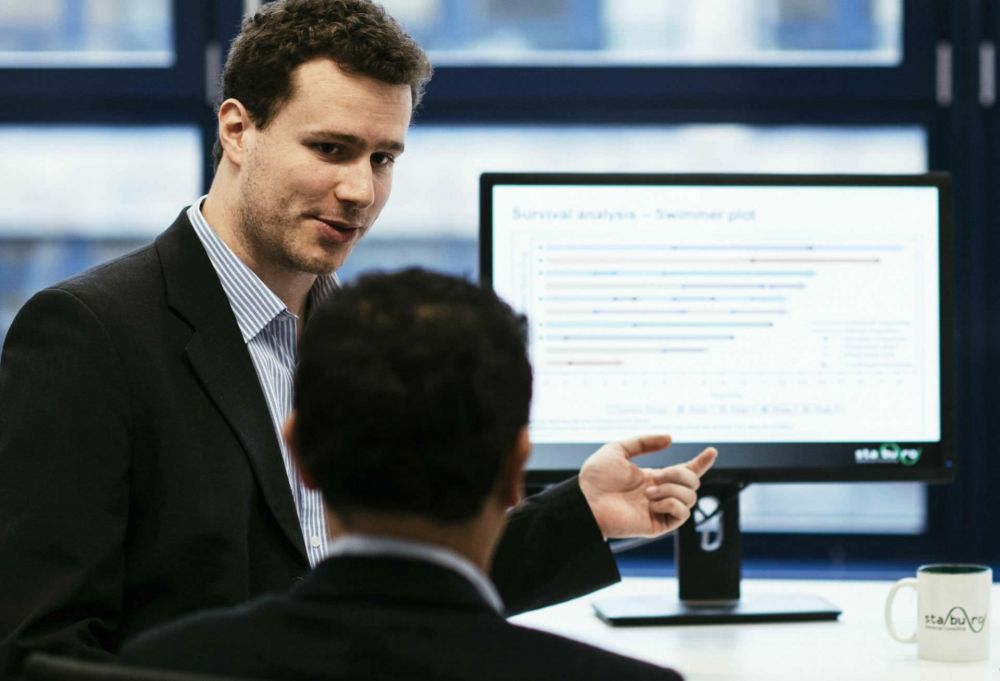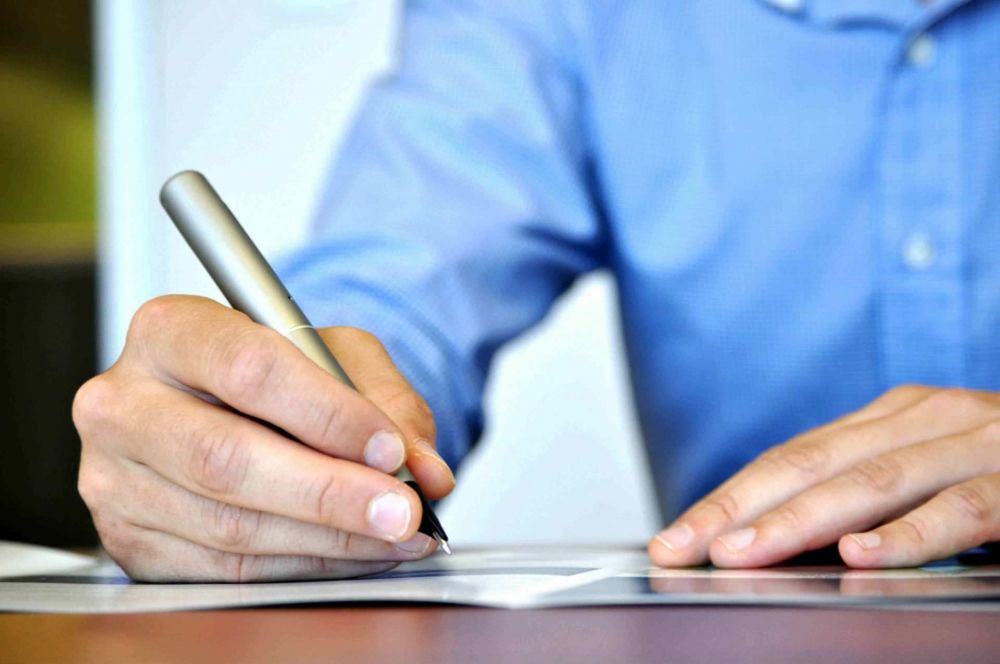 Writing
Staburo supports you if you need statistical input to trial related documents, e.g.:
Protocol input
Statistical analysis plan writing (SAP)
Statistical report and publication writing
Preparation of submission documents (e.g. CSR, CO, ISE, ISS, IB, SmPC, PBRER)
Agency interactions
Preparation/input to HTA appraisals (e.g. NICE and IQWiG)
Statistical expert reports
Statistical input to translational medicine projects
Clinical trials
Staburo has a very strong focus on statistics for clinical trials and performs these specific tasks:
Clinical trial planning (phases I-IV)
Trial and project statistician tasks
Sample size calculation
Randomisation (including emergency envelopes)
Statistical programming with SDTM and ADaM (SAS, R)
Validation (e.g. SAS: source code review, double programming)
Interim analyses
Survival analysis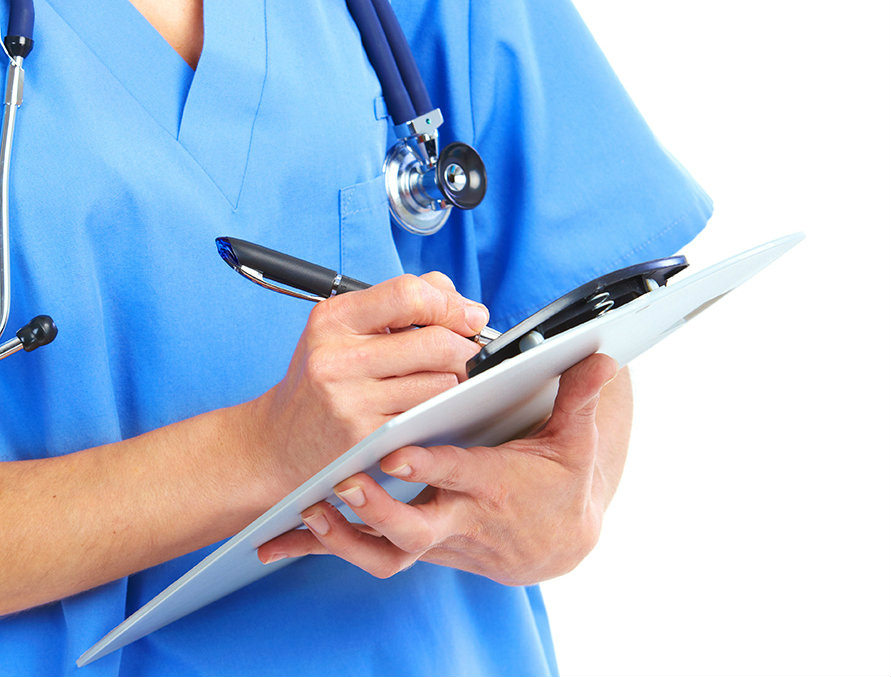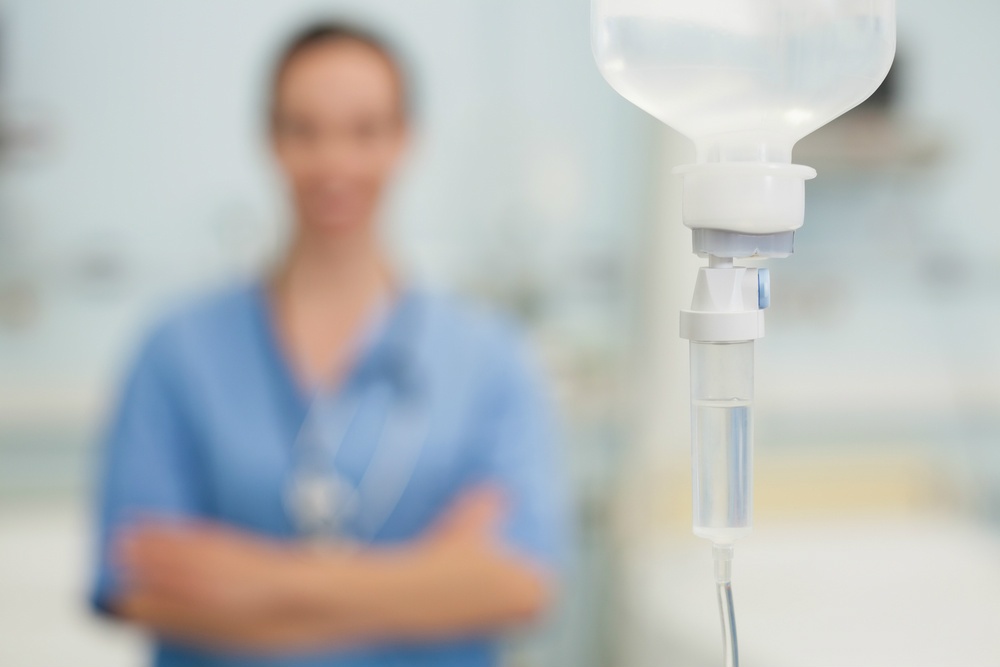 Staburo has worked in many different therapeutic areas:
Oncology – strong focus
Respiratory – many projects as preferred provider
Allergology
Cardiovascular
Central nervous system
Dentistry
Dermatology
Gastroenterology
Gynaecology
Haematology
Immunology
Infectious diseases
Metabolic
Ophthalmology
Pneumology
Surgery
Looking for flexible biostatistics solutions?