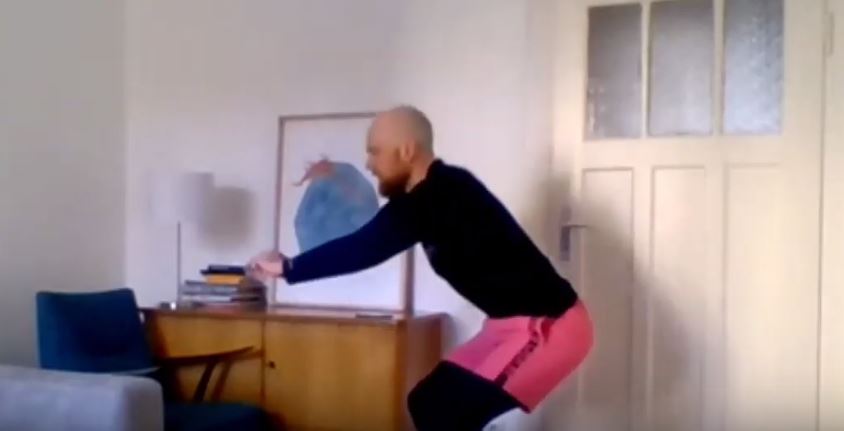 Staburo team stays healthy, positive and at home
The Staburo team is entirely working from home, which works quite seamlessly thanks to a well prepared IT infrastructure and software tools.
To keep a positive attitude during uncertain times, Staburo Managing Director Roland Stieger decided to offer short morning workouts via MS Teams to start the home office day fresh, until the situation (especially in our neighboring countries) hopefully eases.
We are very proud to support the pharmaceutical industry with our services, which is the only industry that can build sustainable weapons against infectious diseases.
Data analysis, clinical biostatistics and more.