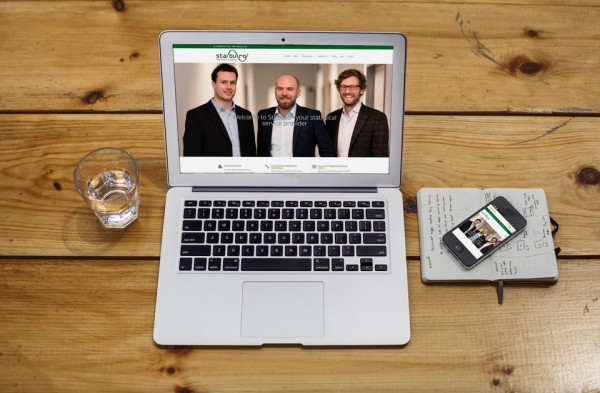 We have completely redesigned the Staburo homepage to better inform you about our services. The simplified navigation enables you to find your desired services faster, and with the modern design, reading the website on your smartphone or tablet has been improved.
In biostatistics, we have continuously expanded our services through successful customer projects in the last years. Besides "classical" clinical statistics, we support you in translational medicine, (CDISC) programming and PK/PD projects. If you conduct medical device trials or you plan cost-benefit analysis submission to HTA authorities, we are very glad to offer our biostatistics expertise.
We hope that you enjoy our new website!
We are looking forward to meet in the near future!
Feel free to reach out to us anytime!